Infrastructure Funding Programs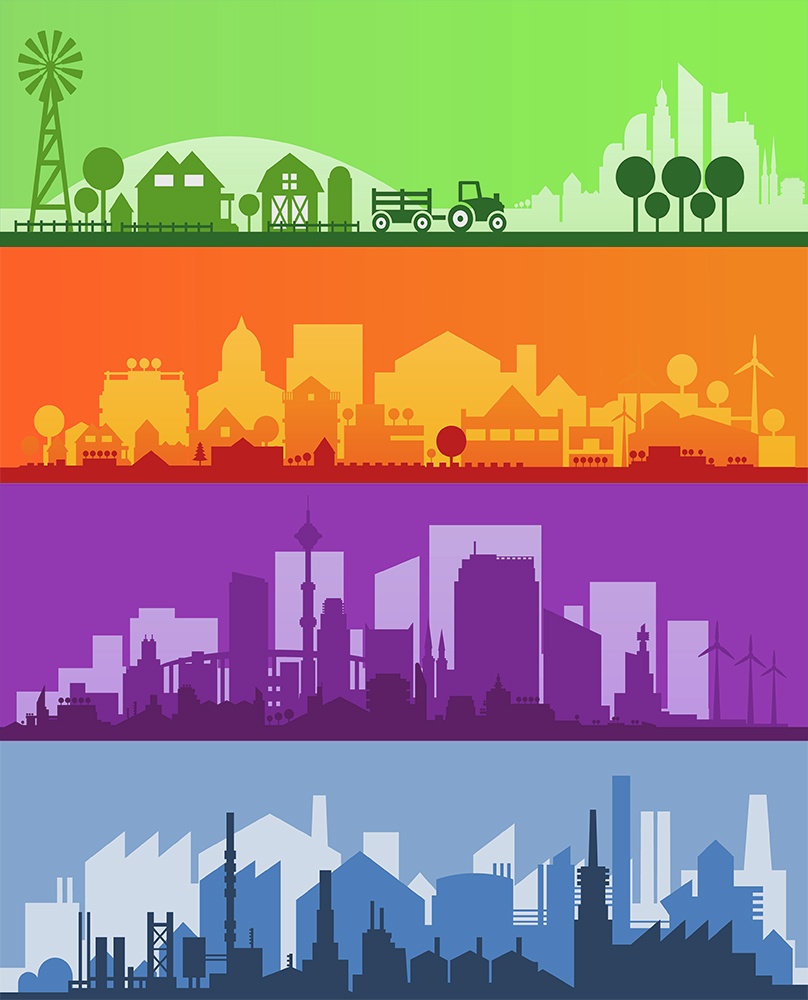 U.S. Department of Agriculture (USDA) Rural Development
USDA Rural Development has more than 40 programs to support investments in infrastructure, housing, and economic and community development projects throughout rural California. USDA's loan, grant and loan guarantee programs work in partnership with state and local sources to help build stronger rural communities.
California Infrastructure and Economic Bank (IBank)
IBank, the State of California's only general-purpose financing authority, has broad statutory powers to issue tax-exempt and taxable bonds, provide loans to state and local governments for a variety of public infrastructure projects and loan guarantees to lenders for small businesses. IBank's mission is to finance public infrastructure and private development that create good jobs, a strong economy, and a clean environment to improve the quality of life for California communities.
California Department of Housing and Community Development (HCD)
HCD is the State of California's principal housing and community development organization. HCD administers a variety of State and federal housing, community, and economic development finance programs. Loans and grants to local governments, private non-profit and for-profit businesses to leverage additional local public and private resources to increase California's housing supply and develop viable communities through the expansion of economic development opportunities.